Today (March, 20th) is Rambo's adoption birthday! We are celebrating 7 years together as dog-mommy and son. I can't believe how the years have flown by. You will probably laugh at this, but I guess Rambo actually has 2 adoption birthdays, because he was also officially adopted by Dave. Yes, at our rehearsal dinner, I presented Dave with OFFICIAL adoption papers for Rambo. After all, Rambo had to become a "McDonough."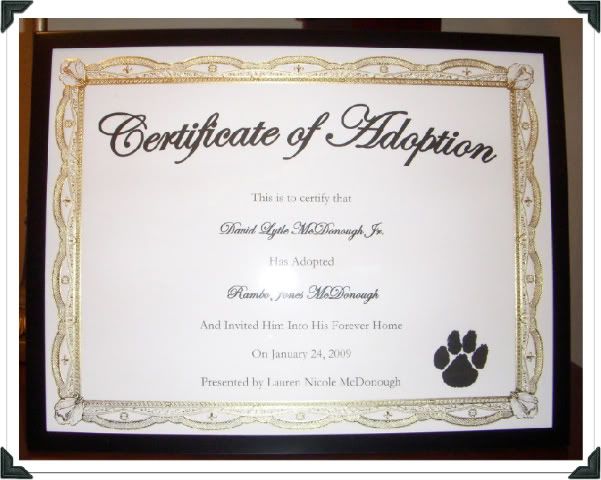 So, to honor Rambo's 7 years with me, here are 7 reasons why I love this doggie!
1. Rambo protects our family.

2. Rambo obeys the law!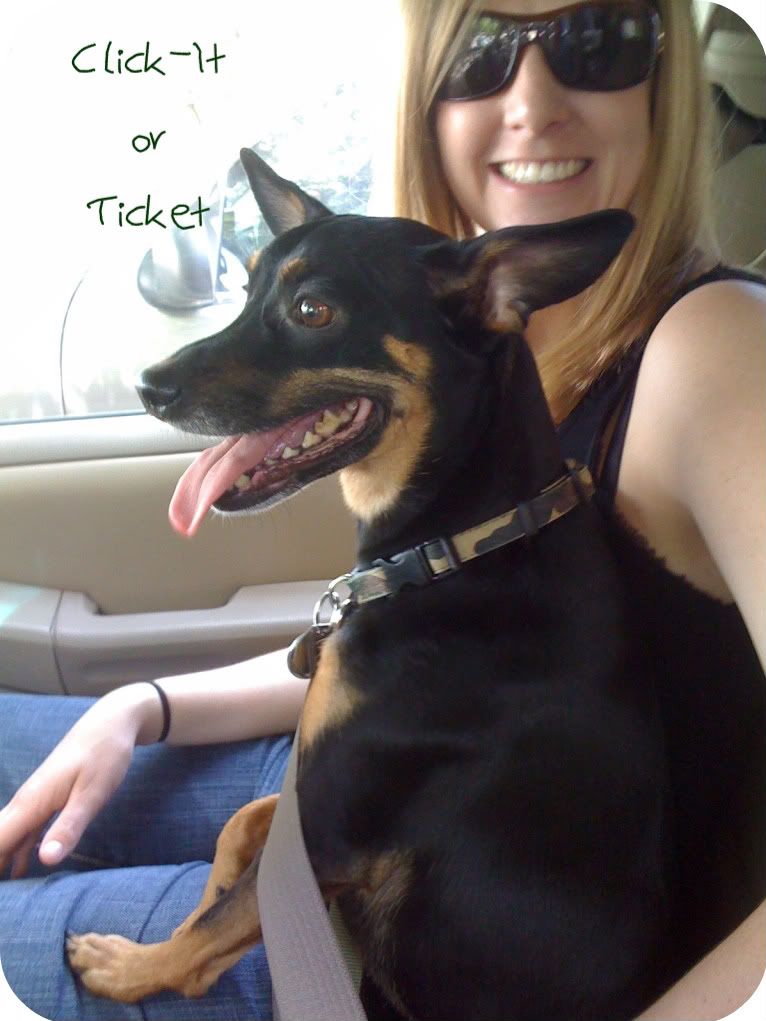 3. Rambo loves the U.S.A!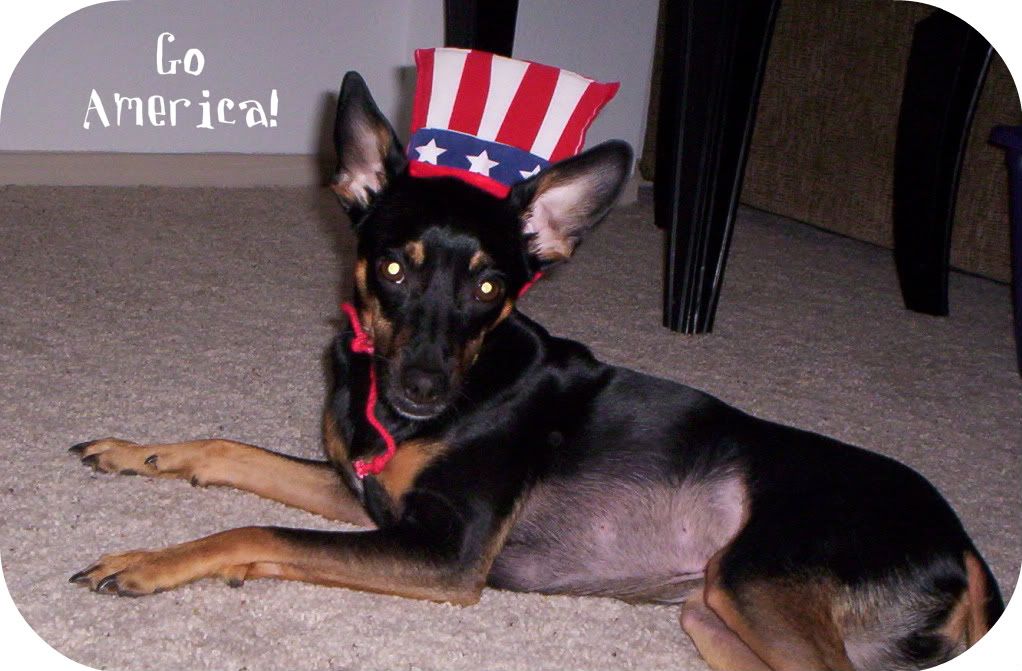 4. Rambo does tricks.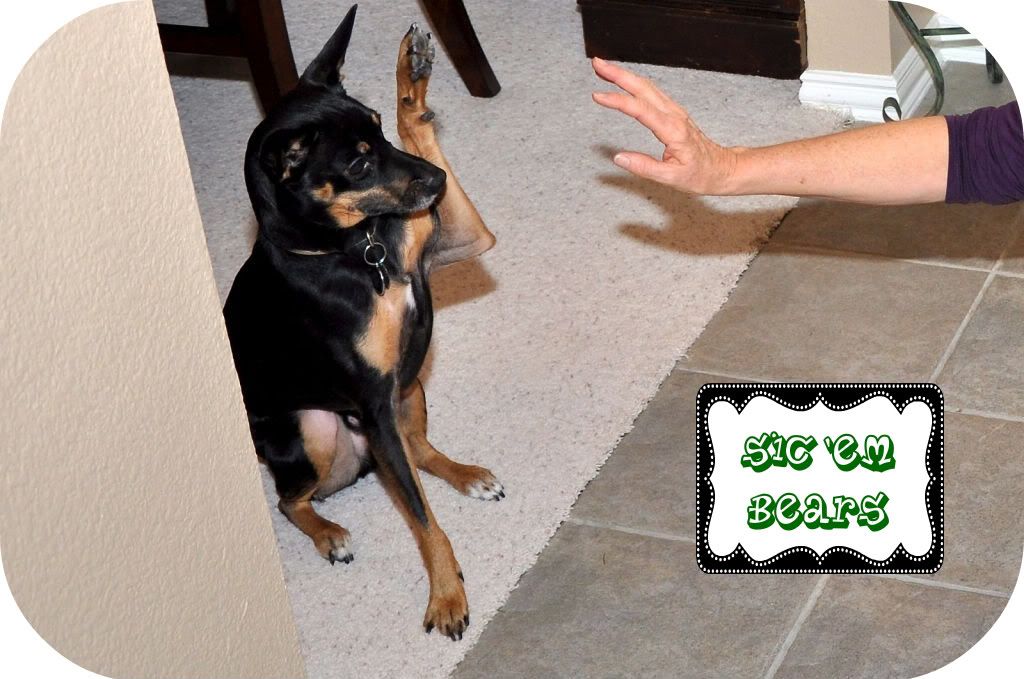 5. Rambo loves to watch football!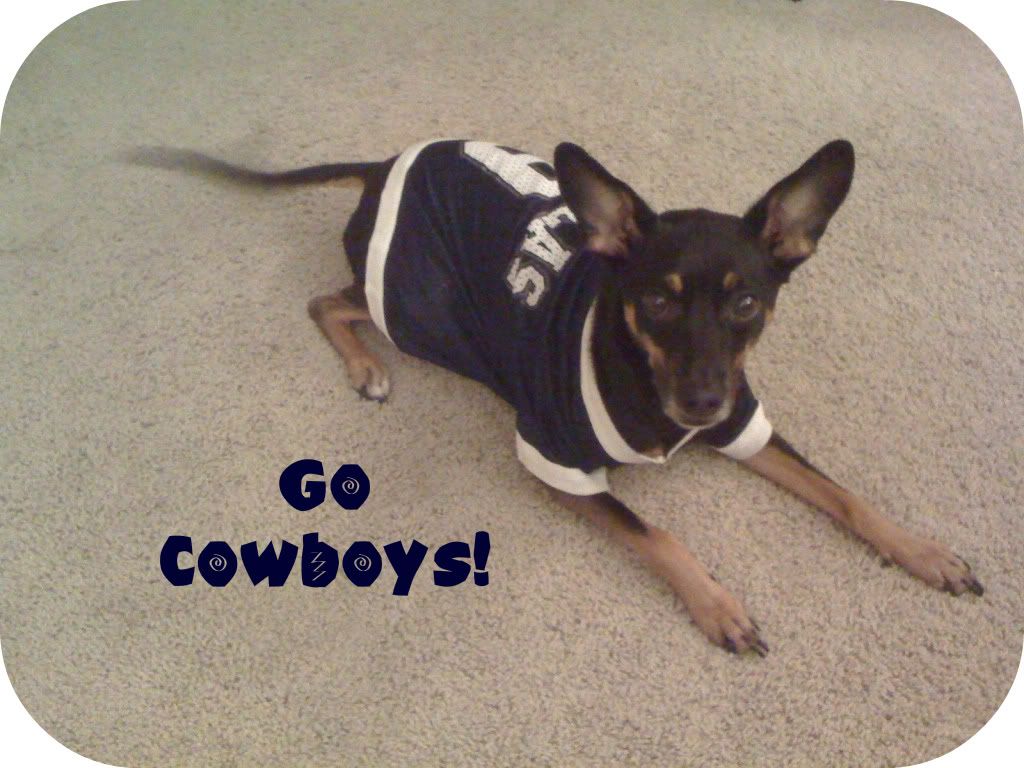 6. Rambo is a family man/dog ... always wanting to contribute!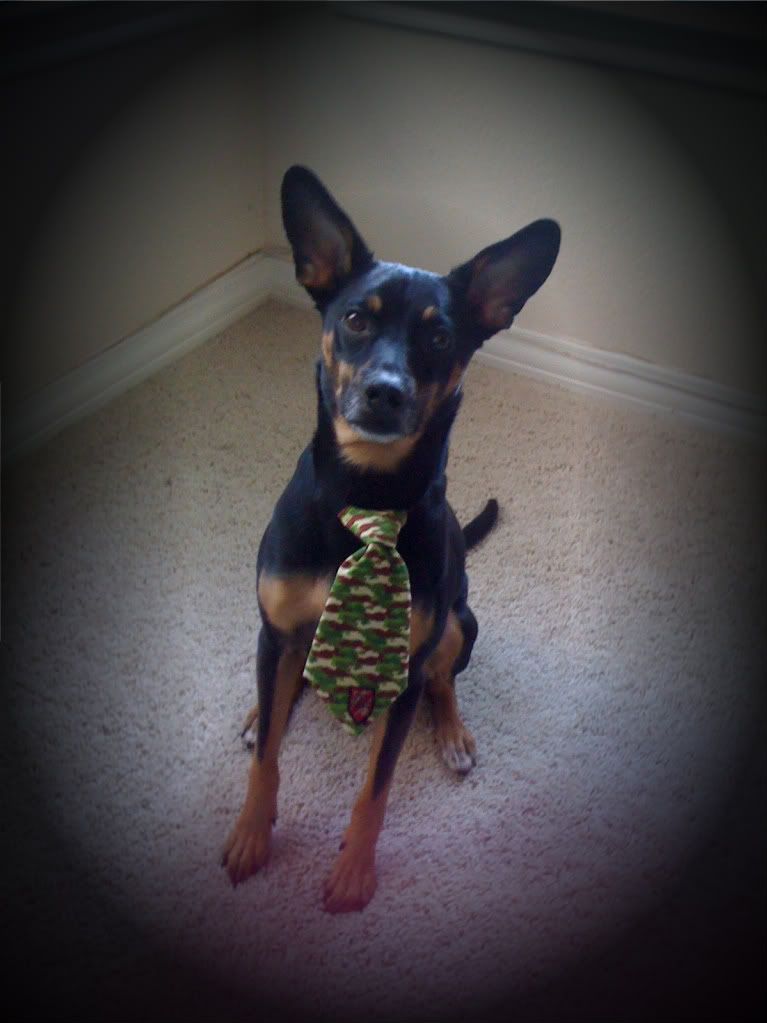 7. Rambo knows when it is time to rest. He loves to take naps & snuggle!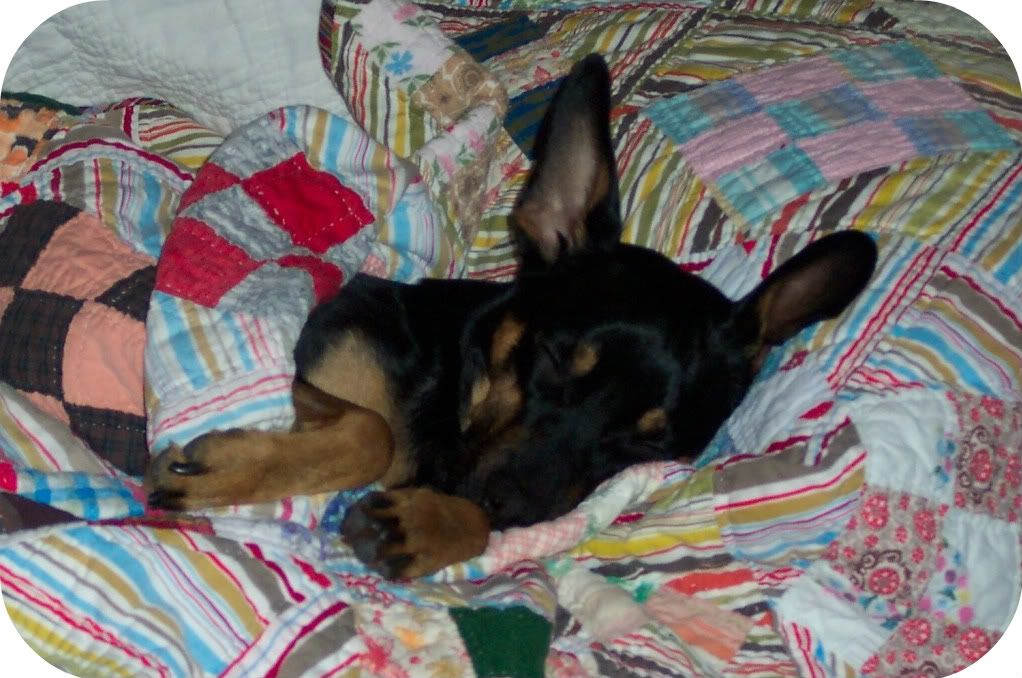 Rambo is also very insightful (oh no, that's 8 reasons ... really, I could go on-and-on). He wanted me to leave you with his favorite Bible verse:
"As a dog returns to its vomit,
so a fool repeats his folly."